See on Scoop.it – Ajarn Donald's Educational News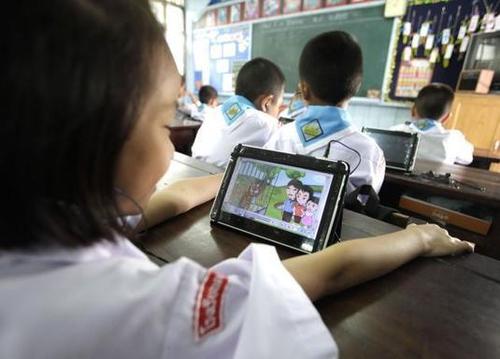 House dissolution leaves educational reform hanging The Nation UNCERTAINTY OVER NEW CURRICULUM AND OTHER CHANGES AMID POLITICAL TURMOIL
Ajarn Donald's insight:
UNCERTAINTY OVER NEW CURRICULUM AND OTHER CHANGES AMID POLITICAL TURMOILCARETAKER Prime Minister Yingluck Shinawatra's decision to call for a House dissolution on December 9, has left the future of education reform in doubt, with education officials admitting they can no longer guarantee the reforms will be implemented.
Secretary-general of the Commission on Higher Education, Dr Pavich Thongroach, lamented that if the caretaker government does not introduce the new curriculum within its term, the curriculum-based overhaul of the education system may never materialise.
Pavich, who spearheads efforts to develop the new curriculum, has come up with an educational programme that would radically change the way Thai students learn. If his panel's curriculum is implemented, the number of school hours for primary students would drop significantly from 800 to 600 a year. The curriculum – a key part of ongoing educational reform – would also require students to learn outside the classroom for up to 400 hours over the same period.
See on www.nationmultimedia.com