See on Scoop.it – On This Day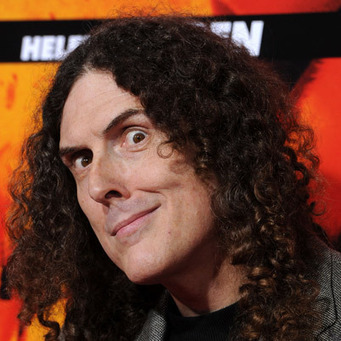 Learn how singer Alfred Matthew Yankovic became 'Weird Al' on Biography.com. His parodies of popular music are hits themselves.
Ajarn Donald's insight:
Weird Al YankovicBorn: 1959 | 54 years oldHis parodies of hit songs such as "Eat It" and "Like a Surgeon" are music video classics.
See on www.biography.com