See on Scoop.it – Ajarn Donald's Educational News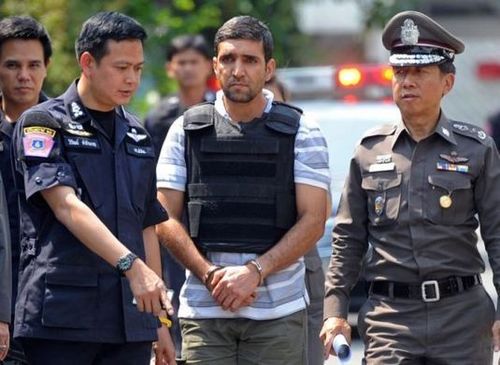 Learn English a great deal easier by getting key stories in the news, vocabularies, news read to you, music video and much more with Bangkok Post Learning English channel
Ajarn Donald's insight:
Two Iranian men were convicted on Thursday of taking part in a botched bomb plot that was exposed last year when an accidental explosion blew apart the Bangkok villa where they were staying.
Israeli and Thai officials have said the plot was aimed at Israeli diplomats in Bangkok. Iran denied the allegationsand neither defendant was charged with terrorism or attempting to kill Israelis.
The Criminal Court in Bangkok on Thursday sentenced 29-year-old Saeid Moradi to life in prison for attempting tomurder a police officer and possessing explosives that damaged property and injured several civilians The courtsentenced 43-year-old Mohammad Kharzei to 15 years in jail for possessing explosives.
The two were detained in February 2012, shortly after a cache of homemade explosives accidentally blew apart their villa. Both claimed innocence saying they had been unaware of the explosives in their home.
See on www.bangkokpost.com