See on Scoop.it – Ajarn Donald's Educational News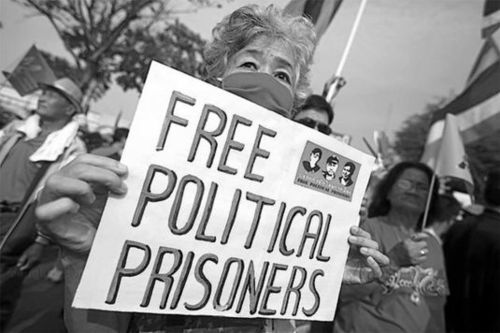 Learn English a great deal easier by getting key stories in the news, vocabularies, news read to you, music video and much more with Bangkok Post Learning English channel
Ajarn Donald's insight:
In Thailand's 81 years of democracy, we have had 25 amnestybills, which includes the first one in 1932 and the most recent one in the form of a decreein 1992.
The majorityof these amnestybills aimed to free coupmakers. The exceptions were those designed to free protesters, rioters and communist sympathisers involved in the October uprisings of 1973 and 1976.
The amnestybilldebate set for tomorrow is just the latesteffortto absolvepeople from politically motivatedoffences.
Many people, however, still believe an amnestymight impedeefforts towards political reconciliation
Certainly, the prerequisites for reconciliationare that all players involved in a conflictmust be prepared to give true and convincingexplanations of why things happened the way they did in the leadupto political violence
But I believe an amnestyis a necessary short-cutto alleviatethe unwarrantedsufferingof those who took part in anti-government protests and were forced to resort toviolence to counterthe use of forceby the state. This applies to both the yellow- and red-shirt camps.
See on www.bangkokpost.com