See on Scoop.it – Ajarn's Bits & Pieces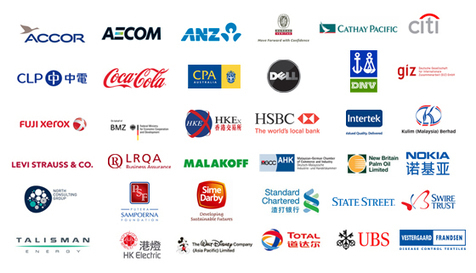 Ajarn Donald's insight:
Over the past 20 years many Asian countries have grown at an accelerated pace, driven by and benefiting businesses in every sector, and lifting hundreds of millions out of poverty. But this rapid pace has also been volatile, and has left Asia with issues such as growing inequality, social cohesion, rapid urbanization, environmental challenges, water shortages, and natural disasters.
As a result, businesses in Asia are faced with a tough question – how is it possible to grow responsibly, ensure economic development is more inclusive, and make essential products and services accessible for all?
The CSR Asia Summit will help companies and stakeholders find answers. Business leaders and experts will identify some of the key challenges and discuss solutions that integrate CSR into core business, build relationships with key partners, and protect brand reputation. But businesses, as important drivers of growth and innovation, have more to offer: the Summit will help identify business strategies that contribute to meeting Asia's social and environmental challenges and help steer us toward a more sustainable and equitable future.
See on csr-asia.com