See on Scoop.it – Ajarn Donald's Educational News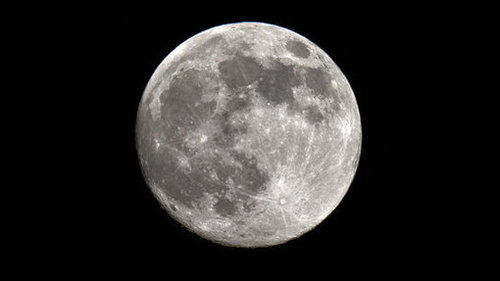 supermoon, perigee moon, June 22-23
Ajarn Donald's insight:
If you like moon photos, you have thousands of new ones to choose from on the internet today. People have been pointing their cameras at our lunar neighbour all weekend.
The reason, of course, is the moon has just given us its biggest and brightest full moon of the year. It has come within 357,000 kilometres of Earth, making it appear about 14 percent larger than normal and about 30 percent brighter.
Unfortunately, even this "Supermoon" is not bright enough to penetrate rain clouds, so the show has not been sospectacular here in Thailand where the rainy season has begun.
See on www.bangkokpost.com