See on Scoop.it – English-Attack! Thailand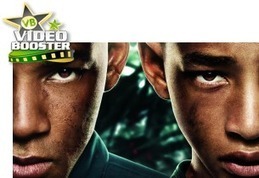 Ajarn Donald's insight:
WORD OF THE WEEK
Definition in English:
Two people, places, or things that are the same or similar to each other, or two people that are connected in some way. Also can refer to two people who are dating or married.
สถานที่ตั้ง
English-Attack Thailand
สอบถามข้อมูลเป็นภาษาไทย:
Supawan Inbunna โทร. 088-249-4917
อีเมล: supawan.inbunna@english-attack.com
สอบถามข้อมูลเป็นภาษาอังกฤษ:
Donald Patnaude โทร. 081-855-2701
อีเมล: donald.patnaude@english-attack.com
เว็บไซต์:
English-Attack Thailand
Facebook
หมายเหตุ ภาพประกอบใช้เพื่อการโฆษณาเท่านั้น
See on th.english-attack.com