See on Scoop.it – English-Attack! Thailand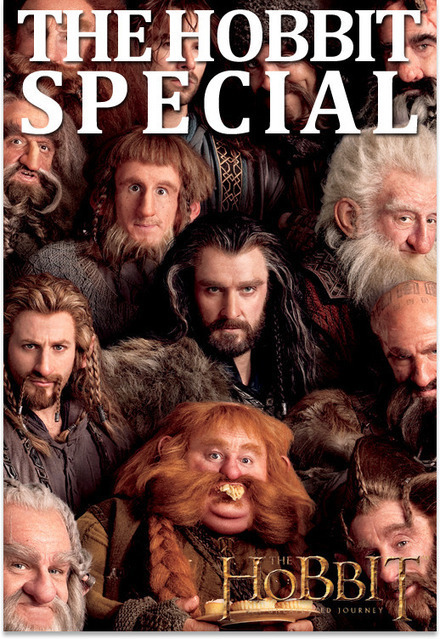 One of the most anticipated film releases of 2012, The Hobbit hits cinemas worldwide on December 13th. Based on the fantasy adventure novel by British Oxford Professor J.R.R. Tolkien first published in 1937, the film is the prequel to the Lord of the Rings book and film trilogy and was fillmed in New Zealand by the previous films' director, New Zealand native Peter Jackson.
Like the Lord of the Rings, The Hobbit is an interesting exercise in English language comprehension for those learning the language, due to the many names for imaginary places, beings and forces first invented by Tolkien and by now – thanks also to the huge success of the movie franchise – familiar to most native English speakers. This weekend, English Attack! gives you a sneak peek at a clip from The Hobbit, and goes to New Zealand to explore how the film is helping boost the local economy.
See on mad.ly