Via Scoop.it – On This Day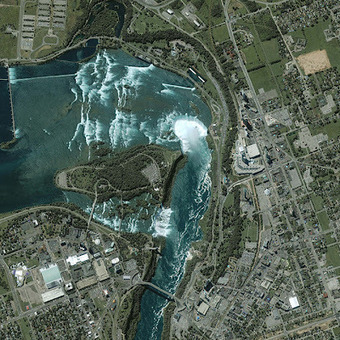 1848: Niagara Falls stops. No water flows over the great cataract for 30 or 40 hours. People freak out.
The falls were already a tourist attraction by 1848, and villages had grown up on both the U.S. and Canadian sides of the river to accommodate the sightseeing throngs. Residents also built waterwheels to harness the Niagara River's power to run mills and drive machinery in factories.
An American farmer out for a stroll shortly before midnight on March 29 was the first to notice something. Actually, he noticed the absence of something: the thundering roar of the falls. When he went to the river's edge, he saw hardly any water.